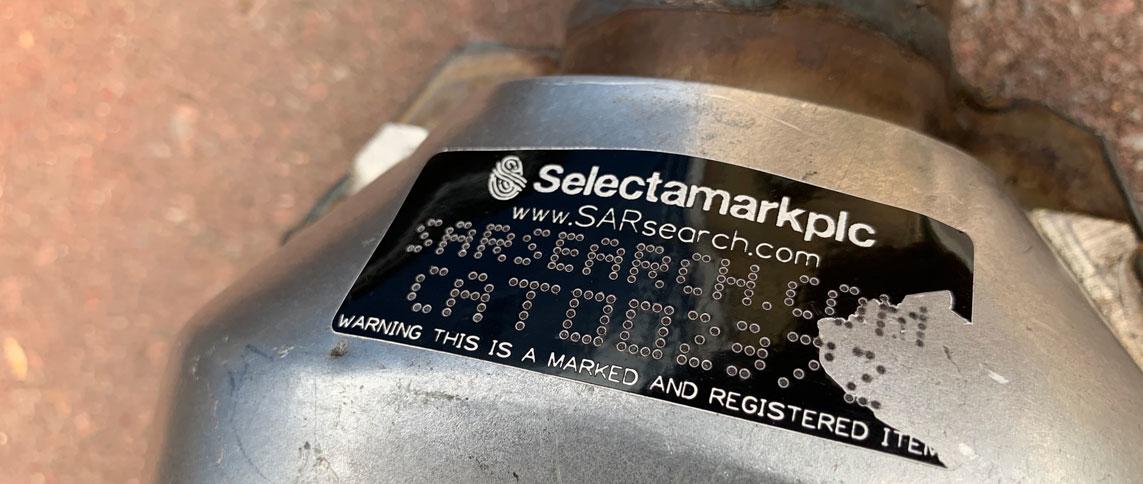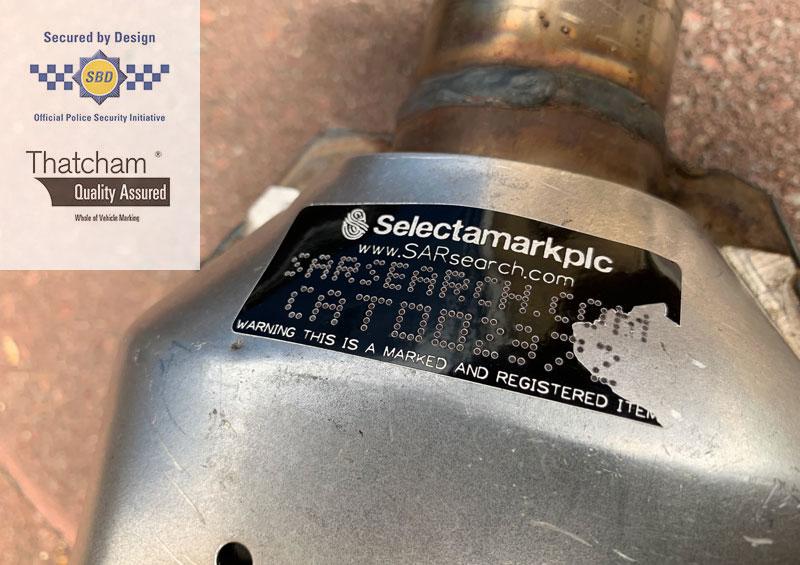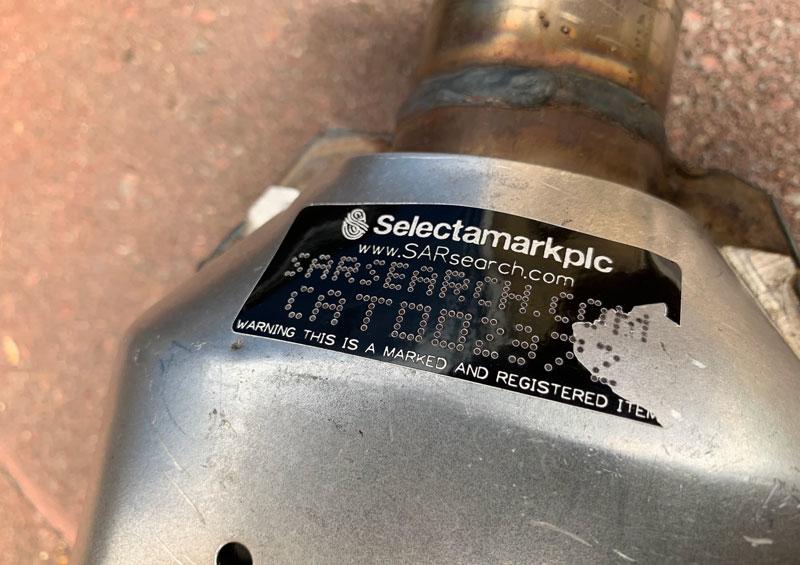 Worried about Catalytic Converter Theft?
Are you the owner of vehicle and concerned about having your catalytic converter stolen? If the answer is yes, you need one of our Catalytic Converter Marking Kits. Hybrid cars, SUVs, 4x4s and vans are especially attractive to thieves as the catalytic converters contain a higher concentration of precious metals and are generally less corroded. Stolen CATs can be identified within seconds by Police and Scrap Metal Dealers on our Property Checker.
Featured Products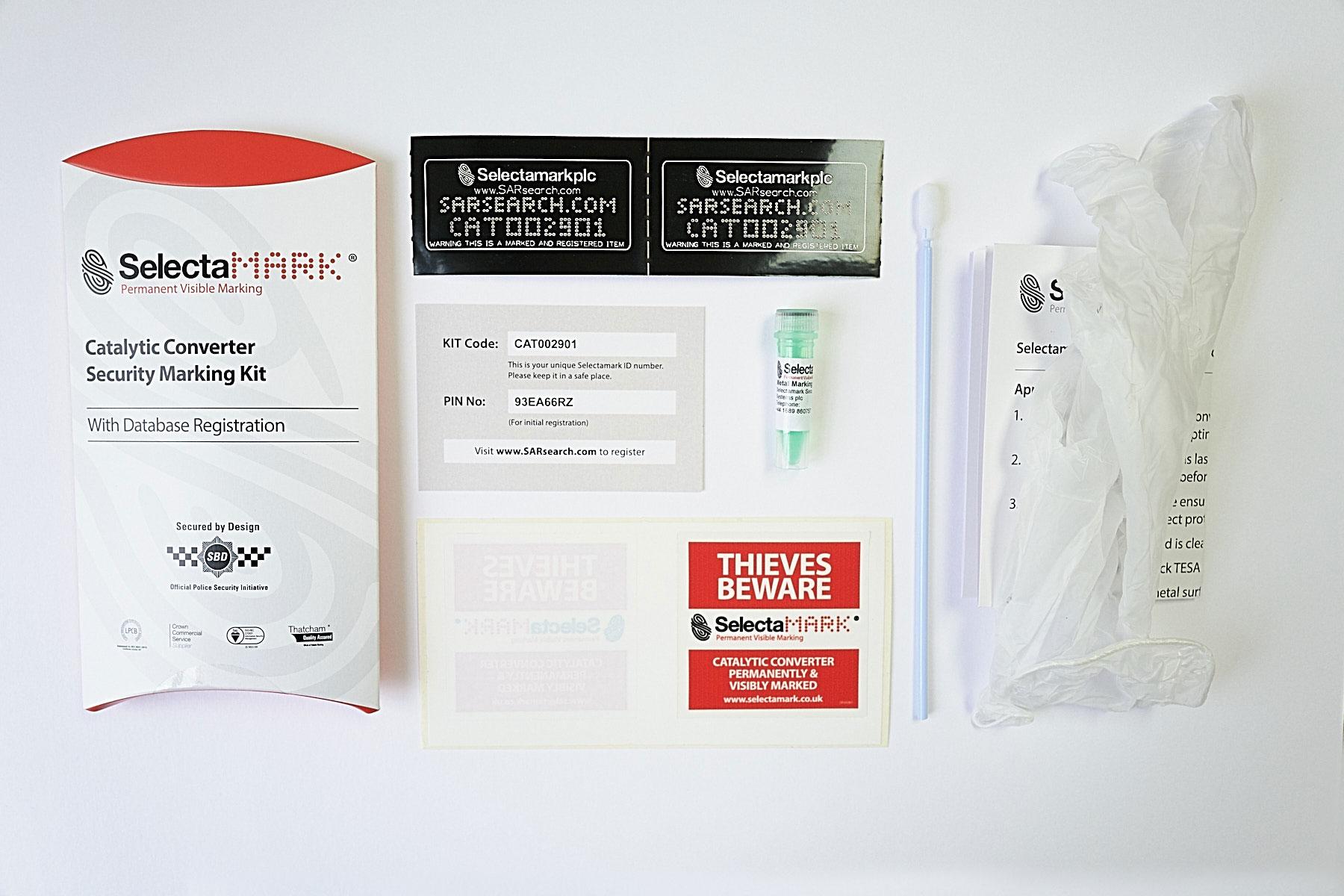 The Cat Converter Marking kit marks and protects one vehicle from catalytic converter theft.The kit contains two tough and heat resistant TESA securit...
view details
View details